State Safety Plan 2018 - 2021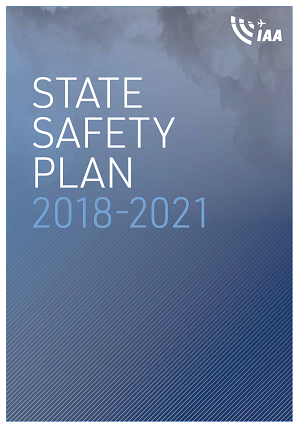 As part of the State Safety Programme the IAA produces the State Safety Plan (SSp) for Ireland.

The purpose of the SSp is to outline to all stakeholders where the IAA Safety Regulation Division will target resources in the next four years in order to fulfill the State Safety Programme objective of reducing accidents and incidents.
View the 2018 - 2021 State Safety Plan IAA State Safety Plan 2018 -2021.