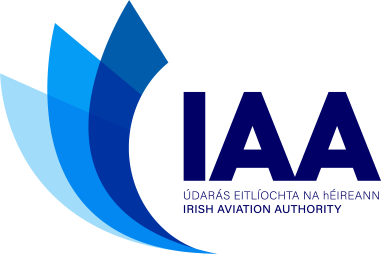 The IAA has a Logo Policy with regard to the use of its corporate logo.
Generally speaking, the IAA does not grant permission for use of its corporate logo to third parties other than the scenarios mentioned in this policy.
Application for permission to use the IAA logo may be made in writing to: media@iaa.ie

The applicant should provide:
Name, address and contact details of the organisation seeking permission;
Purpose for which logo to be used;
The period of time when the use of logo required;
Location where the logo would be utilised.
The IAA is not obliged to consent to any application for use of its logo.