Ernie Donnelly
Ernie Donnelly has operational responsibility for the Authority's SAFA (Safety Assessment of Foreign Aircraft) programme and represents the Authority on the EASA SAFA steering group and attends the EU Commission Air Safety Committee.He has extensive experience in the regulatory and safety oversight of airline operators and general aviation in Ireland, and has spent considerable time engaged in the airworthiness certification of Irish registered aircraft operated overseas under lease agreements by Irish based aircraft leasing companies.

He lectures on Continuing Airworthiness Management on IAA sponsored programmes and has been a member of the Services and Enterprises Divisional Executive Committee of IMPACT.

Ernie started his career with Aer Lingus in 1976 and qualified as a licensed engineer in 1982. He joined the Air Navigation Service Office of the Department of Transport in 1989 as an Aeronautical Inspector and transferred to the IAA on its establishment in 1994.


Pascal Fitzgerald
Pascal Fitzgerald is a publican in Co. Clare and has been involved in the hospitality industry for a number of years. Pascal has served as a public representative in Clare County Council from 2004-2014. During his tenure, Pascal sat on a number of Strategic Policy Committees; on the Boards of Management in Vocational Education Committees; and was also a member of the Joint Policing Committee for County Clare.

He was Chairman of the Twinning Committee of Clare County Council, which involved collaborating with Newery & Mourne and the Scottish Isles and promoting tourism and events in Northern Ireland, Scotland and Ireland. He has gained vast experience engaging with other local County Councils within and outside the State.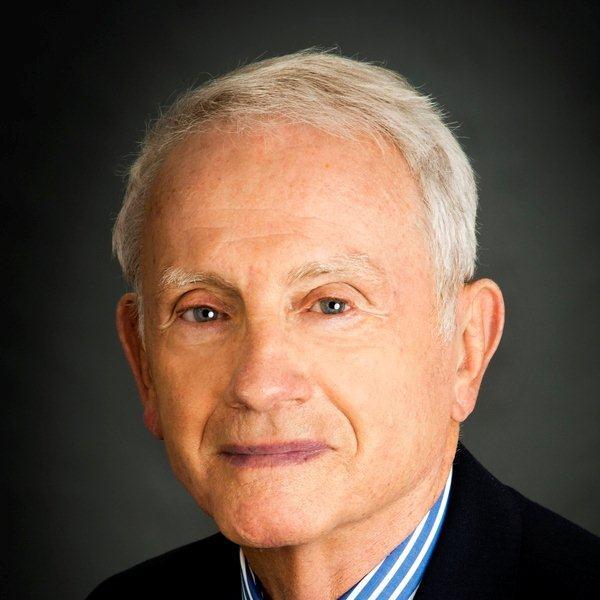 Michael Norton
Michael Norton graduated from UCD with a B.Comm degree after which he was awarded the first Dr. Dempsey Fellowship by Aer Lingus to train as a Chartered Accountant. He became a Fellow of the Institute of Chartered Accountants in 1979.

He has held senior executive management positions in the aviation industry in Europe, Middle and Far East, the Caribbean and Africa.

He was a founder and then Chief Financial Officer for a number of years with Dubai based Emirates Airlines.