The Latest News From the IAA
A-CDM Video
A-CDM stands for Airport Collaborative Decision Making (CDM). A-CDM is an operational process which aims at improving Air Traffic Flow and Capacity Management (ATFCM) at airports by reducing delays, improving the punctuality of events and optimising the utilisation of resources. A-CDM has been rolled-out in many European airports and is now being implemented in Dublin airport. A-CDM will increase efficiency at every stage of the turnaround process and ultimately, will increase European airspace.
This video has been produced as an educational video on
A-CDM.
View below: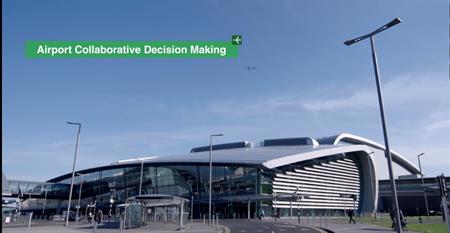 For more information, visit
the Dublin Airport website here.