The Latest News From the IAA
The IAA Trials Ireland's First Remote Air Traffic Control Management System
The Irish Aviation Authority (IAA) announced today that it has successfully commenced a number of trials using SAAB engineered remote tower technology to provide air traffic control services for Cork and Shannon airports from Dublin.
"As part of our strategy to provide safe, innovative and cost effective Air Traffic Services, we are validating the concept of providing Air Traffic Control Services at Shannon and Cork airports from a central control room in Dublin. We are very pleased to announce that the first of these trials has been successful and we will continue in our efforts to realise the potential of this technology. There are many critical areas to be addressed and these trials are a significant milestone in proving the reliability and integrity of these systems. Remote tower technology will play a vital role in the future of air traffic service provision for low density aerodromes in Ireland." said Billy Hann, General Manager of Terminal Services Operations.
Remotely operated towers offer significant potential to assist air navigation service providers (ANSPs) such as the IAA to reduce and control their costs in line with airline and European Commission expectations, whilst maintaining safety and service delivery. This potential is greatest at smaller, less busy regional airports where the volume of traffic is likely to be insufficient to cover the costs of service provision at a user charge that is sustainable from the customers' perspective.
To learn more about the project, watch this short video: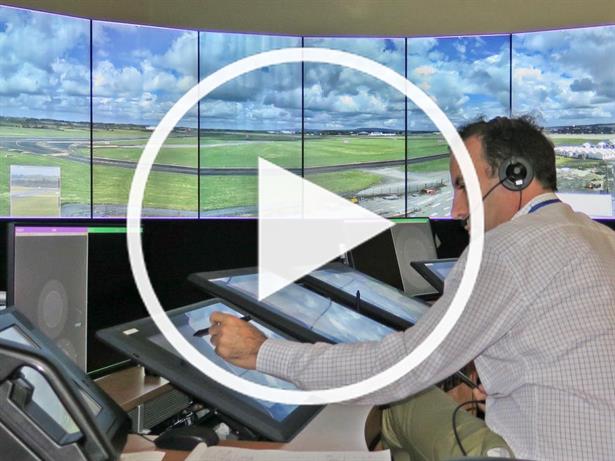 Remote tower systems for use in low-density operations is part of the IAA's strategy to implement innovative air traffic management solutions which deliver safe, efficient and cost effective services to its airline partners.
This project has been co-funded by the EU's Single European Sky ATM Research Joint Undertaking (SESAR JU).