Anne Hassett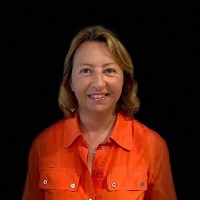 M.B.A. from Trinity Business School, TCD and B.B.S. (Hons) from Technological University Dublin (formerly Dublin Institute of Technology).
Joined the IAA in 2000 as a Flight Operations Inspector, Compliance Management Systems specialist, presently working in the Safety Analysis Division.
Previous experience includes Airline Training Captain and General Aviation Instructor, overall 30 years' experience in the aviation industry.